Jessica Léger & Associates
French-Greek Law Office
Advice and assistance for the purchase of any type of real estate in Greece.
The Golden Visa program offered by Greece is accessible through the real estate market in Greece.
Translation of official or legal documents into French, Greek and English.
The French-Greek office specializes in business relations between France and Greece.
Ms. Jessica Léger, thanks to her legal education (French and Greek law) provides assistance and advice to natural and legal persons based in France and Greece on issues or for projects taking place in both countries (real estate market in Greece, inheritance issues, establishment of companies, contracts).
G
iven the economic and financial situation, language proficiency, cultural awareness, and specialized technical knowledge are key elements for the negotiation and completion of projects between these two countries.
Jessica Léger's Law Office guarantees its clients personalized and high-quality legal aid and is committed to maintaining personal contact with its clients and personal approach to managing of their cases.
The office attaches great importance to absolute transparency in the relationship with its clients, the speed of case management, and the observance of the agreed deadlines.
T
he office operates and represents its clients before the French and Greek authorities.
Knowing that every business project is unique and includes specific challenges, we strive to respond with clarity and speed to our clients' requests.
We specialize in the following areas:
Let us help you!
Do not hesitate to contact us now to ask for a first tip.
Knowing that every business project is unique and includes specific challenges, we are committed to responding with clarity and speed to our clients' requests.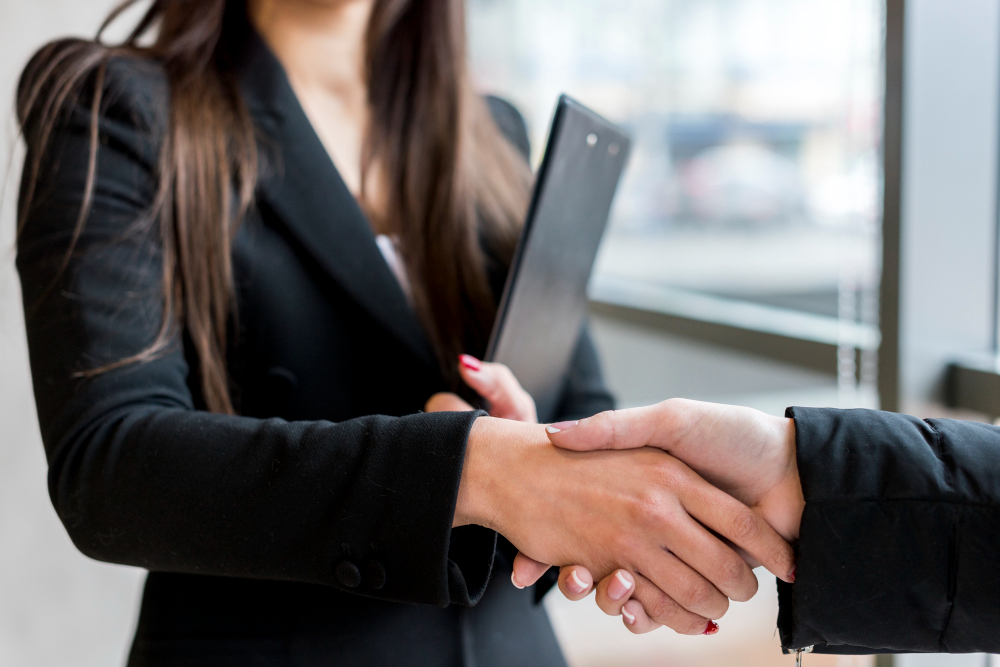 Transparency
We follow a policy of transparency and provide full information from the beginning of the consulting work.
Innovation
We are known for our ability to provide innovative and creative solutions tailored to each client.
Effectiveness
We ensure our partners' availability for each of the files we process, and provide a prompt response to every request of our clients.
Technical expertise
We manage our clients' requests with due care and diligence.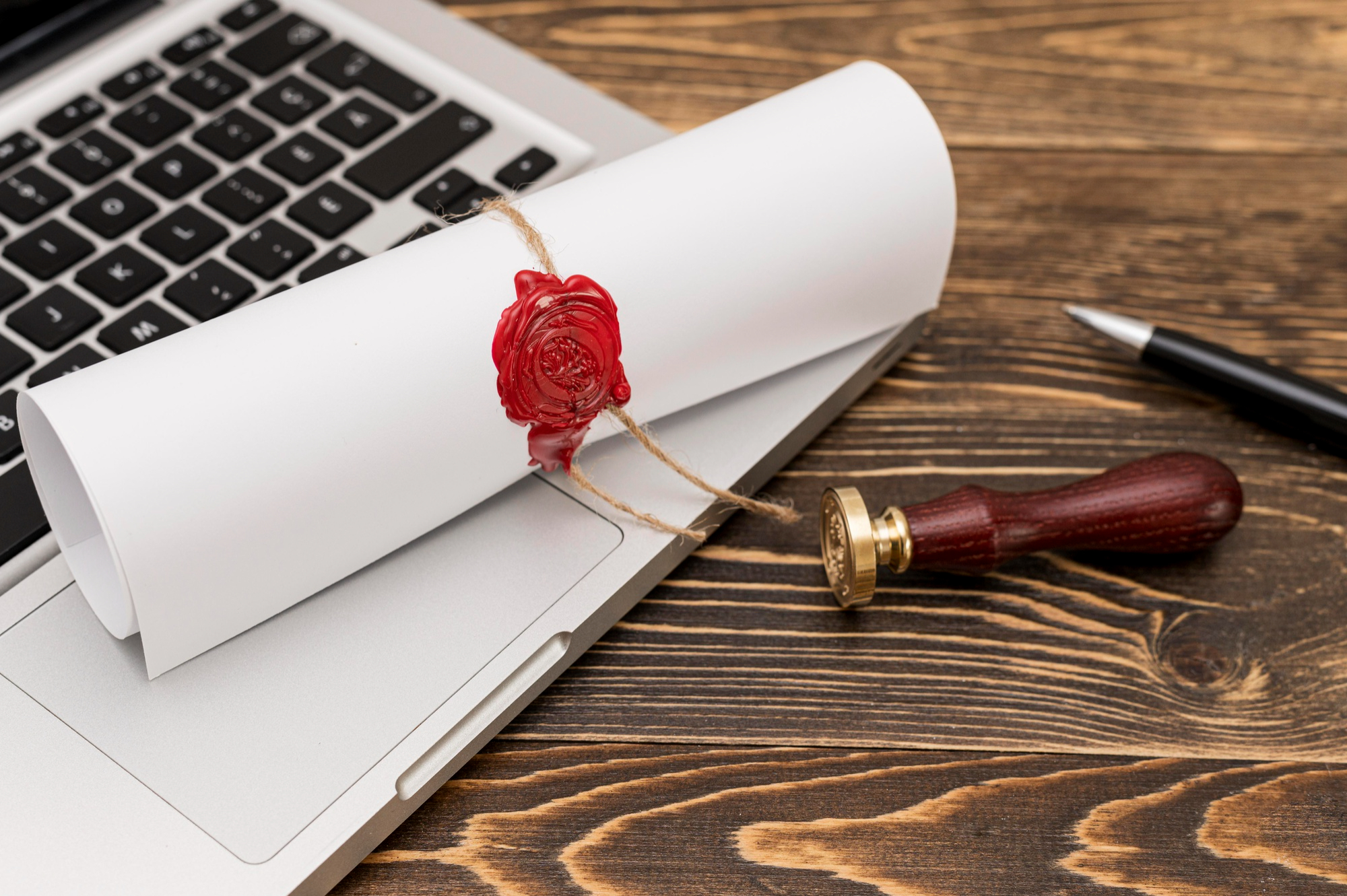 Testimonials
The client's interest is always a priority of Jessica Leger's Law Office. The office works tirelessly to ensure the best legal and commercial results.Sofia Georgopoulou
Broker
Testimonials
I am satisfied with the services provided by Ms. Leger. Ms. Leger listened very patiently to the details of my case and immediately gave me the appropriate advice. Alain Langlet
Businessman
Testimonials
The company's dual legal specialization provides foreign investors with a sense of security for any action taking place abroad.Marc Lacoste
Real estate investor
The company is notable for its ability to offer legal solutions tailored to its clients. It is committed to the moral values ​​of the legal profession, a fact that is appreciated by both our clients and professional lawyers who ask for our help.
Real Estate
Our company assists you in the entire purchase process and manages all real estate transactions..
Dual legal specialization
A significant network of representatives between Greece and France.
Cases we have won

90%

90%

Real estate

80%

80%

Golden Visa

70%

70%
L'acquisition en Grèce d'un bien immobilier se révèle souvent être un véritable parcours du combattant. Que votre choix se porte sur un terrain à construire ou sur une construction existante il conviendra de prendre un certain nombre de précautions.
read more
Monday - Friday: 09:00 - 19:00
Saturday: 10:00 - 17:00
Sunday: closed
Holidays: closed
Call us
+30 69 74 32 07 47
+33 6 66 44 13 13